Say no to coal in Alberta.
The Alberta government is allowing destructive open-pit coal mining activity in fragile areas of the Rocky Mountains that were protected for 45 years. 
Send a Letter
Get a Lawn Sign
Join tens of thousands fighting to protect the Rockies and rivers.
We need to act now to stop coal development before our Rockies are torn up and our water is contaminated with toxic chemicals.
We successfully Defended 175 Alberta Parks last year. We can stop the coal mines too.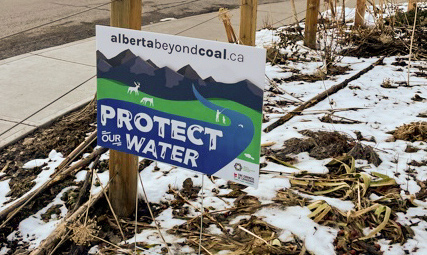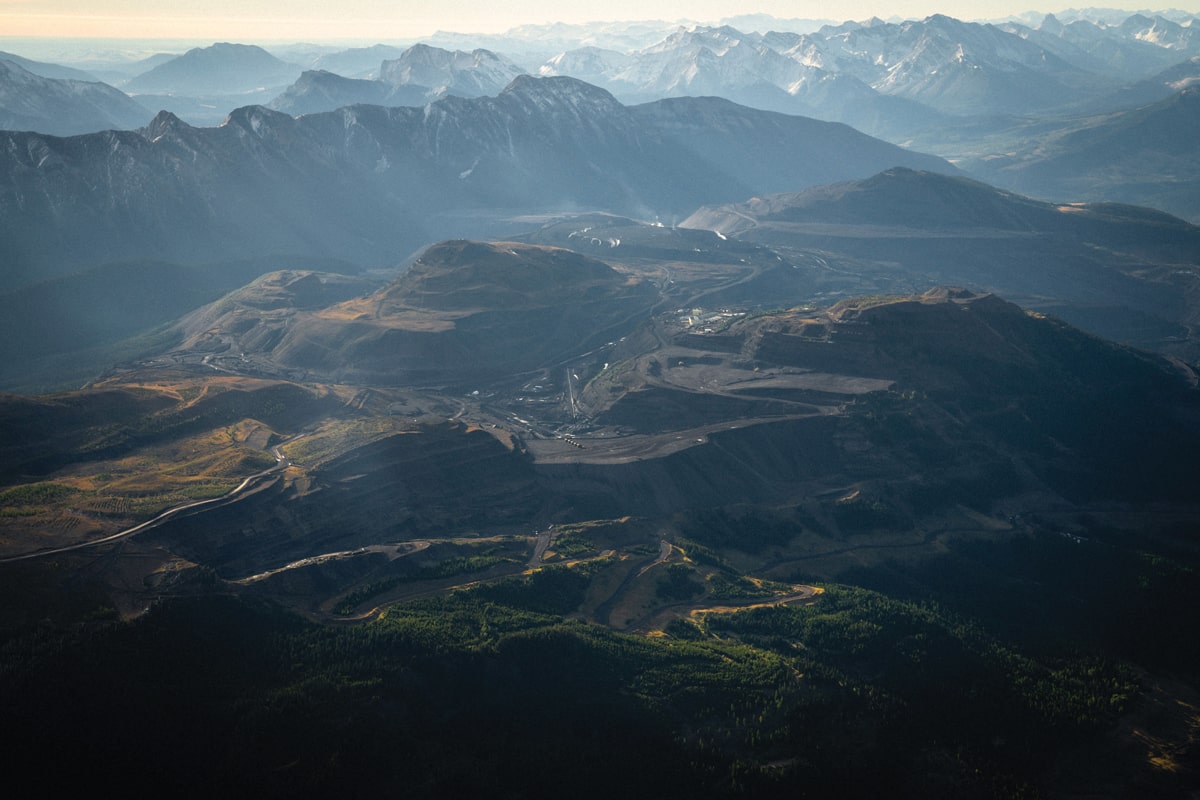 Destroying Our Rockies
Eight coal mining projects are in progress. Exploration activities are already causing irreversible damage by carving out roads, stripping timber and drilling holes. This destroys ecosystems and impacts everyone who visits and lives in the mountains.
Drinking Water at Risk
The Rockies are the water source for millions of people in Alberta and across the Prairies. If coal mining is allowed to move forward, toxic chemicals like selenium will pollute the rivers that support farming, ranching, tourism and our communities.
The Rockies Set Alberta Apart
The Rocky Mountains are world-renowned and attract millions of visitors every year. Families and young professionals choose to live here because of the mountains. Why would we destroy this special feature of life in Alberta?
At What Cost?
Alberta gets only 1% royalties from coal mining, at the expense of farming, ranching, tourism and costly clean up. This deal is good for billionaire Australian companies but not for Alberta. Why would Alberta go backwards 45 years for a dying industry with high costs and no benefits?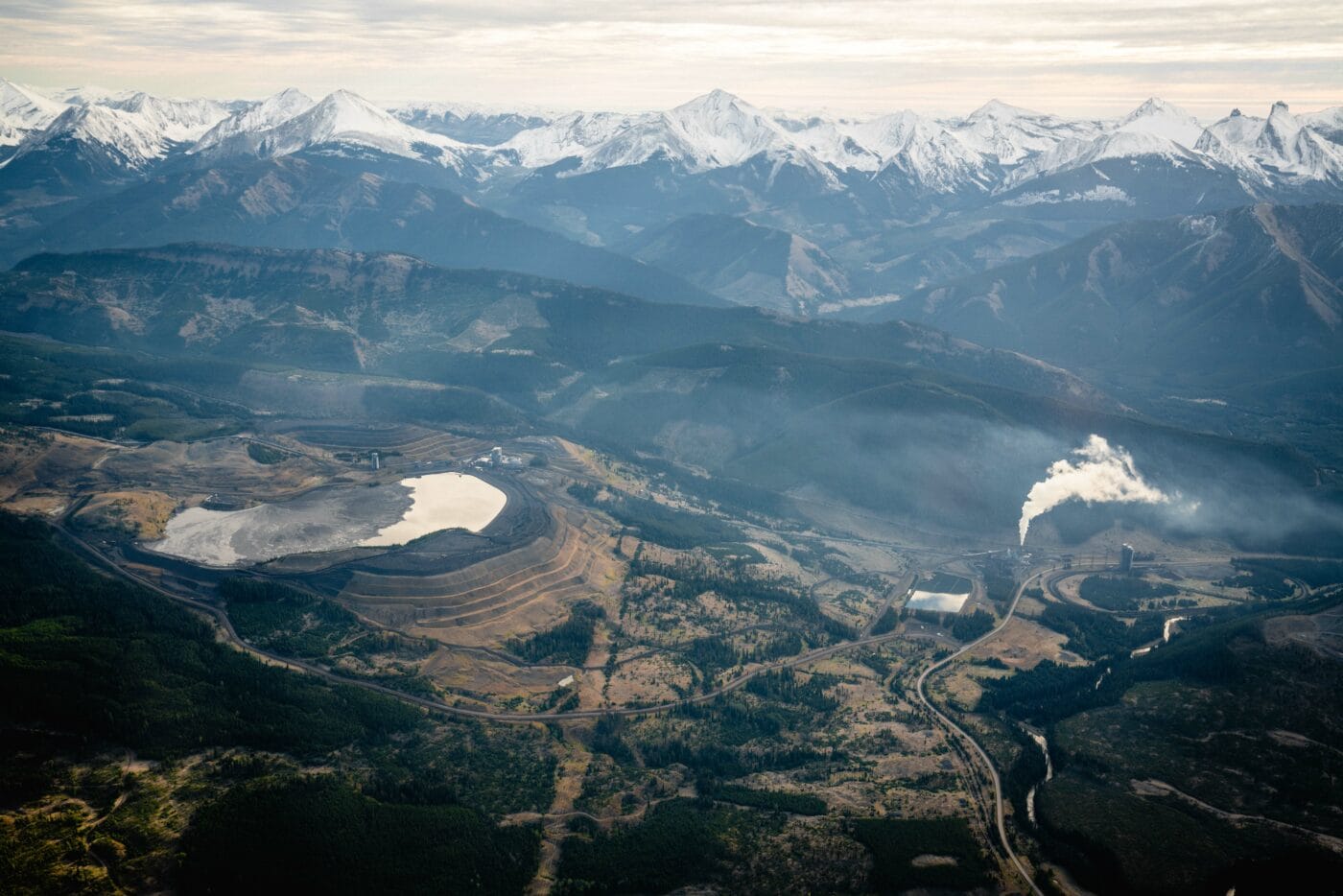 76%
of Albertans want stronger protection for the Eastern Slopes
7 out of 10
Albertans oppose coal mining in the Rockies
28
municipalities have voiced opposition or concern
Coal mining will impact the water of
1.7 million
people in Alberta
We need to act now
After eight months of public backlash and lawsuits, the Alberta government reinstated the 1976 Coal Policy in February and initiated a meaningless public consultation process that does not address water, land use or wildlife. 
Send a letter, get a lawn sign and take action today.
What is Alberta Beyond Coal
Alberta Beyond Coal is led by nonprofit organizations Alberta Environmental Network and the Council of Canadians Prairies & NWT Region.
Powered by volunteers and donations, it is working with concerned groups and people to put an end to open-pit coal mining in the Rockies, the water source for millions of people across the prairies.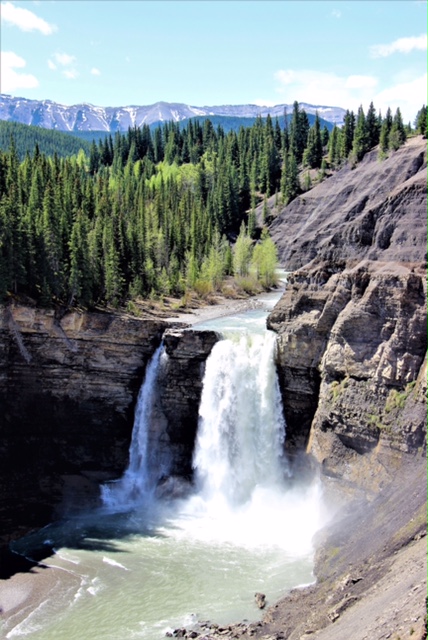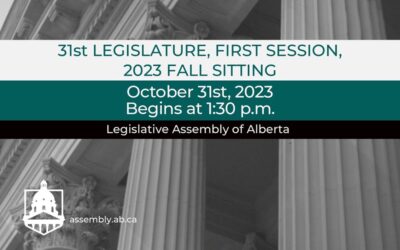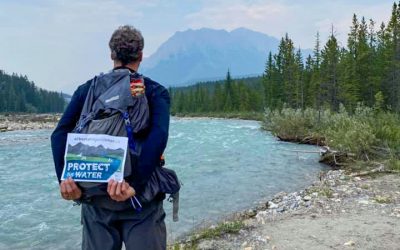 Join the Day of Action on November 17