Help Protect Alberta's Rockies and Rivers
Alberta Beyond Coal is one campaign among many that are working towards the end of open-pit coal mining in Alberta.
Your support, time and contributions will help the people and communities that are dedicated to protecting water and land from the impacts of coal mining.
What is Alberta Beyond Coal?
Alberta Beyond Coal is a campaign to support the people and communities that are building a future that will protect our Rockies and rivers.
Who is behind Alberta Beyond Coal?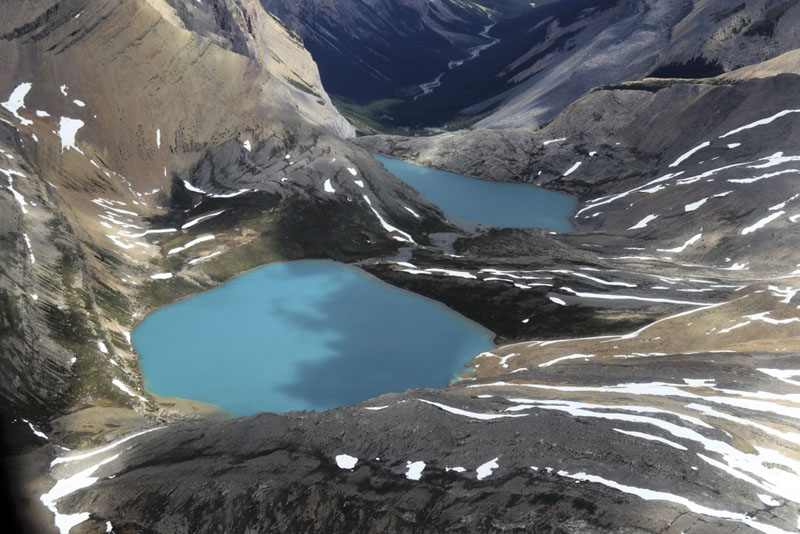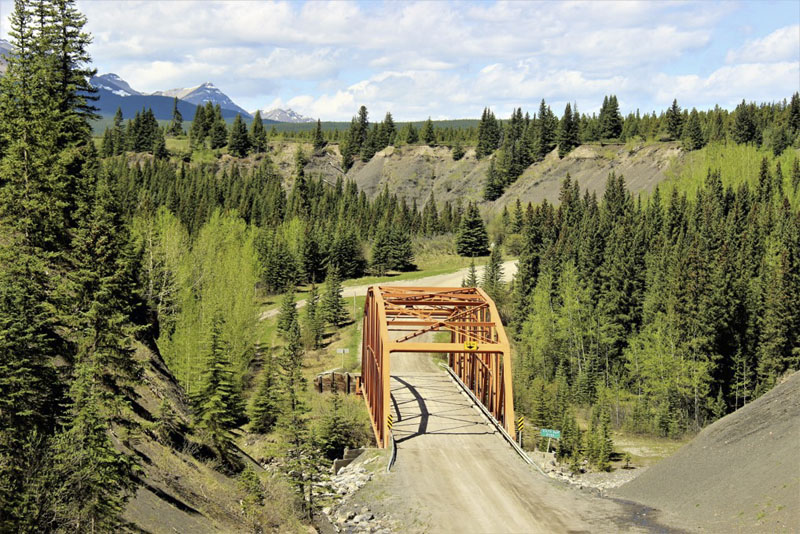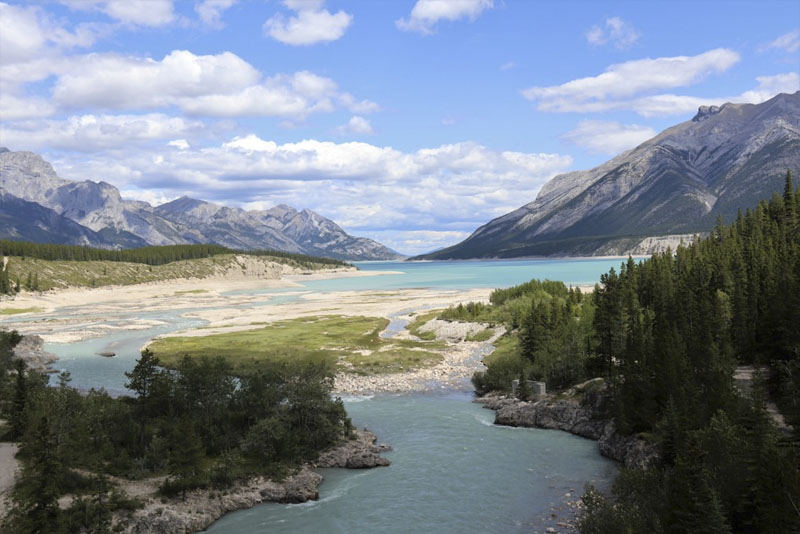 Donate
Support Local Groups & Communities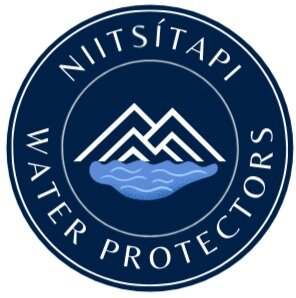 Niitsítapi Water Protectors
Niitsítapi Water Protectors is a grassroots collective of Niitsítapi water and land protectors that protect the water and land within the traditional and treaty lands of the Blackfoot Confederacy.

CPAWS
The Canadian Parks and Wilderness Society (CPAWS) is Canada's only nationwide charity dedicated solely to the protection of our public land and water, and ensuring our parks are managed to protect the nature within them. 
Participate
Government of Alberta Public Consultation
The Government of Alberta is requesting input on the future of policies surrounding coal development in the province. Participate and share your input.
Write a Letter
Call for a Federal Regional Assessment of All Metallurgical Coal Mining
On February 11, 2021, Niitsitapi Water Protectors launched a federal petition addressed to the Minister of Environment and Climate Canada, the Hon. Jonathan Wilkinson, requesting a regional assessment of all coal exploration and development in southwest Alberta and the cumulative impacts on areas of federal jurisdiction including Treaty and Aboriginal rights, species at risk, climate and fish and fish habitat.
Write a Letter
Tent Moutain Project Needs a Federal Review
The Tent Mountain Project, a coal mine proposed for the Rocky Mountains, plans to extract 4,925 tonnes of coal per day, just under the 5,000-tonne threshold that would automatically trigger a federal review.
Request that the Minister of Environment & Climate Change designate Montem Resources' Tent Mountain Project for an impact assessment.